Emergency Dentist - Windermere and Dr. Phillips, Orlando
Fast and Reliable Emergency Dental Care
Are you in the middle of a dental emergency? Have no fear, we have got you covered as Orlando's best emergency dental care. Whether you accidentally bite down on a fork and a tooth cracks, or you wake up in the morning with a severe toothache, our staff will take care of you. Rest assured we will get you in quickly, alleviate your pain and design a treatment plan to restore your smile. Don't hesitate to call our dental office today if you're experiencing any out-of-the-ordinary dental symptoms or oral pain!
Why Choose Dental Flossophy for Emergency Dentistry?
Same Day Emergency Appointments
Advanced Technology
Flexible Payment Plans
Common Dental Emergencies
Chipped or Fractured Teeth
Sudden trauma to the face or simply biting on a hard object can fracture or crack your tooth. In most cases this happens when an undetected cavity has weakened the internal structure of your tooth.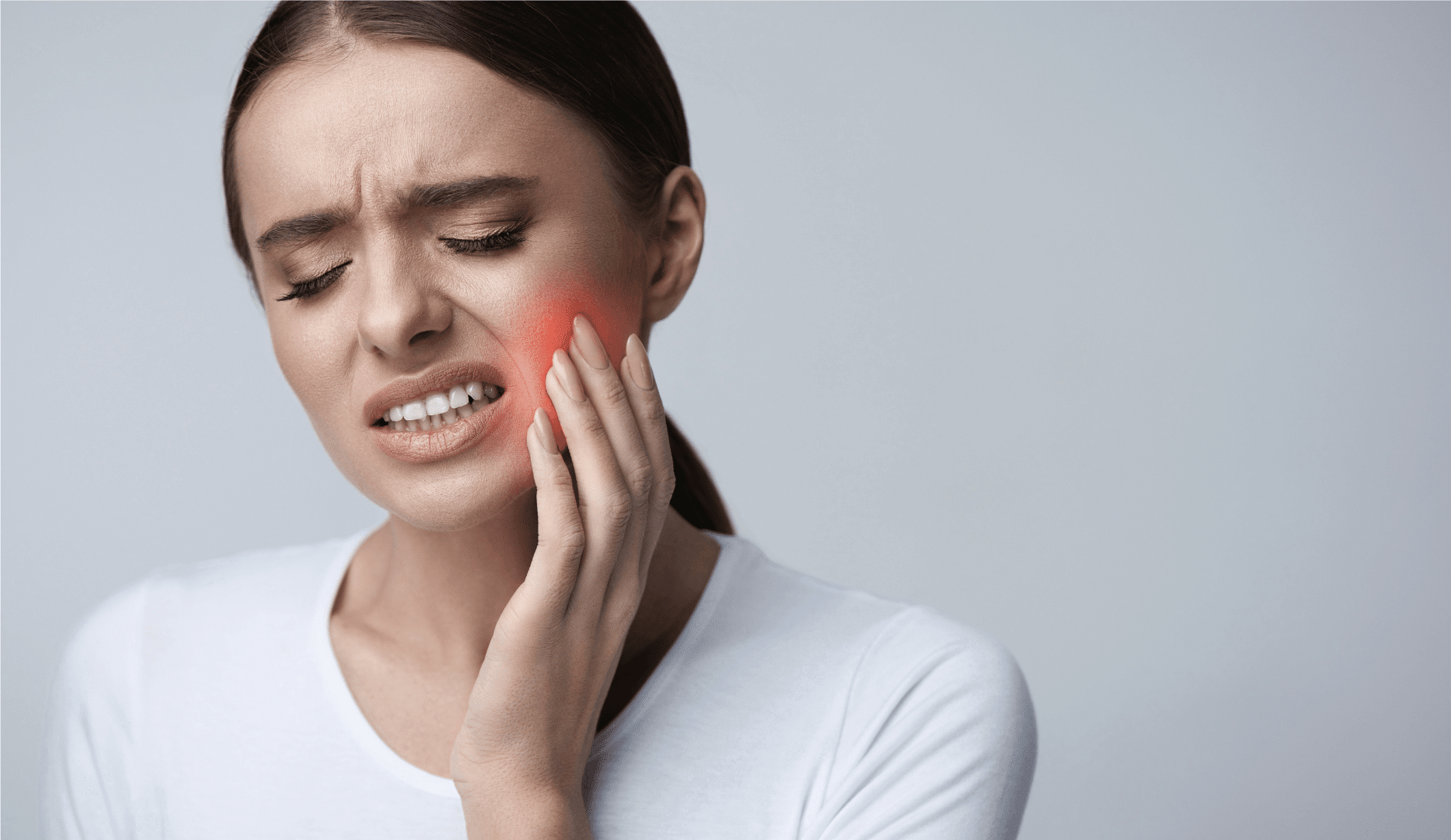 Tooth pain should never be ignored. A variety of serious conditions can cause spontaneous tooth pain. Some of these conditions are:
Cavities that have grown deep into the tooth
An abscessed tooth
An impacted tooth
Advanced gum disease
Exposed tooth roots
It is important that these conditions are treated immediately to prevent further damage to the tooth and the surrounding teeth, as well as to stop the infection from spreading through the bone and gums.
If your tooth is knocked out, we can sometimes replant your tooth if you get to us fast enough. Take the following measures to help increase the chances of saving your tooth:
Retrieve the tooth
Rinse it quickly with cool water. Avoid the root area.
Place the tooth back into its socket if possible. Do not force it.

If the tooth cannot be placed into its socket, place it in a glass of milk instead.

Get to our office as soon as possible. This works best if you get to the office within an hour of the incident.
We treat an array of Emergency Situations.
Dental pain only gets worse over time so it is best to treat it ASAP before things get worse, like a filling turning into a root canal. That is why it's best to call an experienced emergency dentist to restore your smile. No matter what the problem, our team will help you get back to smiling.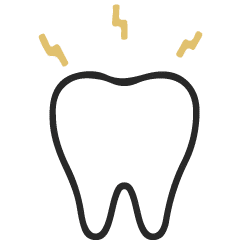 Toothaches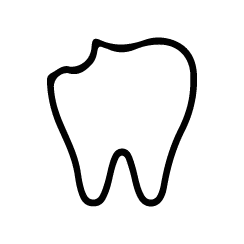 Chipped Tooth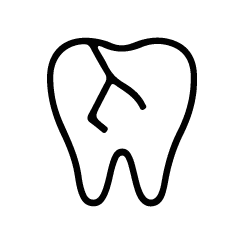 Cracked Tooth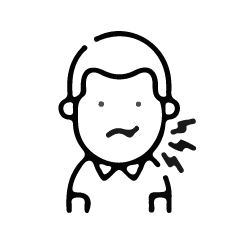 Sensitivity to Hot & Cold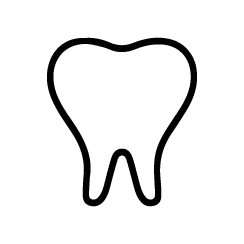 Knocked-Out Tooth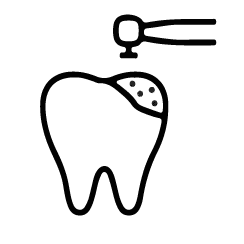 Lost Fillings or Crown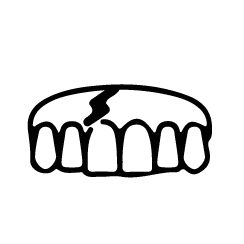 Broken Denture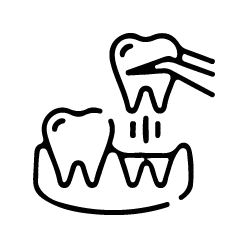 Loose Tooth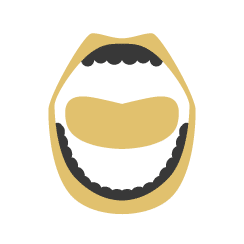 Gums, Lips or Tongue Injury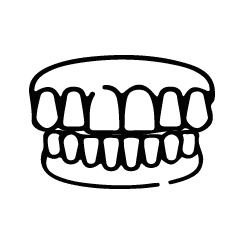 Jaw Pain or Clenching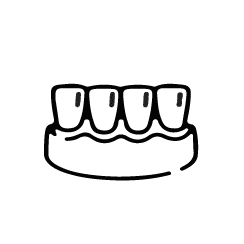 Something Stuck Between Teeth
Dr. Nalini Ramlochan is absolutely amazing. She's does an excellent job. She's very knowledgeable, honest, and caring. The best dentist ever!!
Dr Haasseem Mohammed
Fantastic dental cleaning experience! I went to Dental Flossophy after a recommendation from another long term patient, and I'm so happy to have made the switch. Office environment is super clean, welcoming, friendly and professional staff. Experience was extremely pleasant and I plan to remain a patient even with the recent change in ownership/dentist!
Erika Tobin
Great experience. The Dr. and staff were very very friendly and answered all my questions. I wasn't stuck sitting around waiting for my appointment. The care I received was very coordinated and thorough. I would highly recommend.
D Scarpinato