DISCOVER YOUR
BEST SMILE TODAY!
SAME-DAY
APPOINTMENTS
AVAILABLE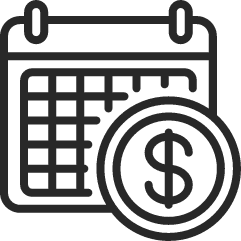 FLEXIBLE
INSTALLMENT OPTIONS
Our purpose is to provide you and your family with exceptional dental care in a comfortable, compassionate atmosphere. Our team will greet you by name as if you are a guest in our home. We will take the time to ask what your dental goals and concerns are – and really listen to your answers. We excel in high-end cosmetic dentistry for those who desire it, but our focus is on preventive and restorative dental care. You will enjoy going to the dentist again because we will give you a lot to smile about!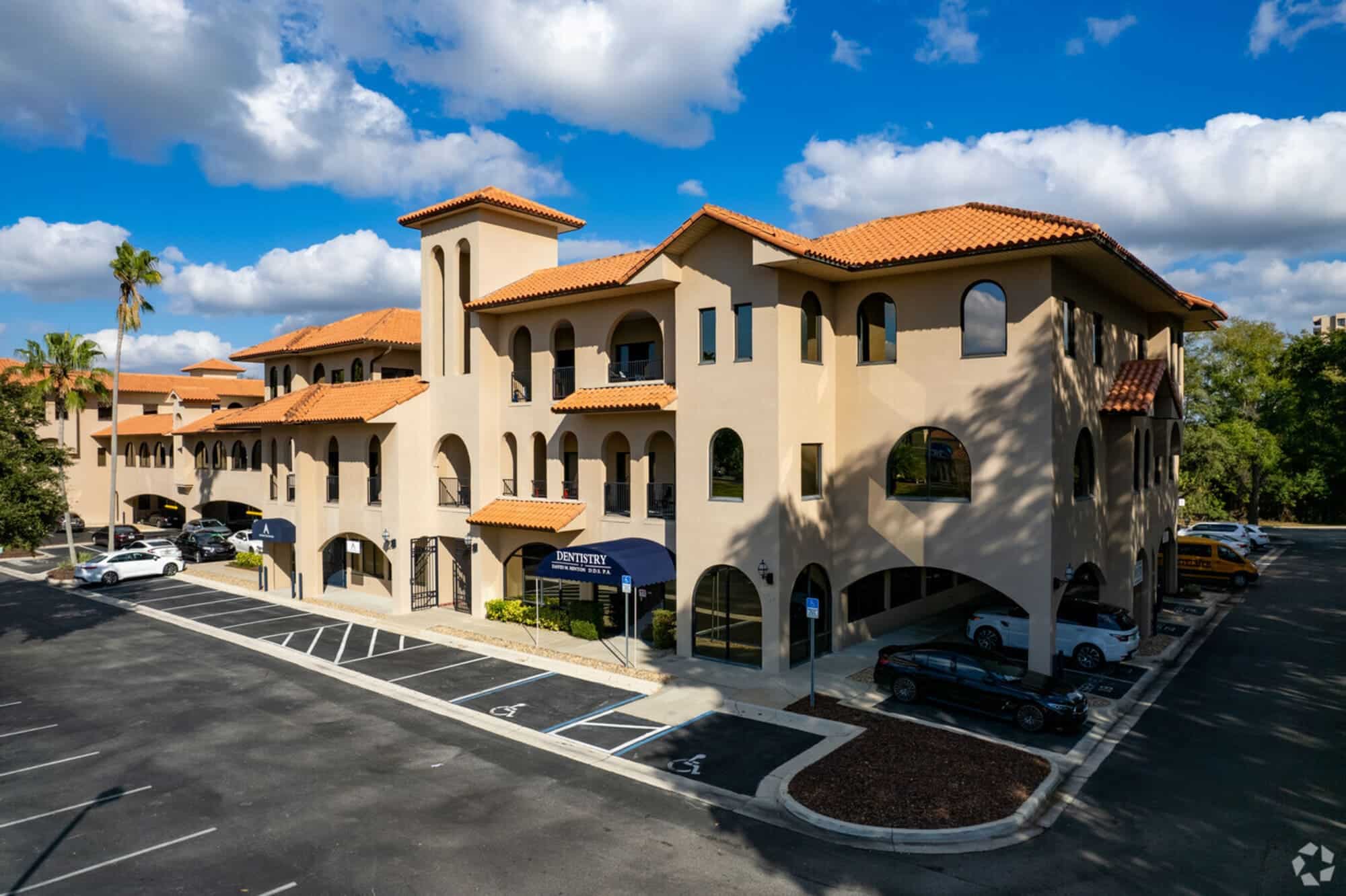 Dr. Nalini Ramlochan is absolutely amazing. She's does an excellent job. She's very knowledgeable, honest, and caring. The best dentist ever!!
Dr Haasseem Mohammed
Fantastic dental cleaning experience! I went to Dental Flossophy after a recommendation from another long term patient, and I'm so happy to have made the switch. Office environment is super clean, welcoming, friendly and professional staff. Experience was extremely pleasant and I plan to remain a patient even with the recent change in ownership/dentist!
Erika Tobin
Great experience. The Dr. and staff were very very friendly and answered all my questions. I wasn't stuck sitting around waiting for my appointment. The care I received was very coordinated and thorough. I would highly recommend.
D Scarpinato