DR. NALINI RAMLOCHAN, D.M.D.
Dr. Nalini is a local UCF Knight alumni and earned her dental doctorate degree from Lake Erie College of Osteopathic Medicine, School of Dental Medicine. She is also a member of numerous dental associations such as the Florida Dental Association, American Academy of Cosmetic Dentistry and the American Dental Association just to name a few.
With her experience excelling in a variety of practice styles, Dr. Nalini brings with her a broad clinical skill set. As such, she will be adding procedures like root canals, extractions, bone grafts and implants to the practice. She is especially passionate about smile makeovers. Her goal is to elevate your dental experience by offering you the convenience of treating most of your dental needs under one roof.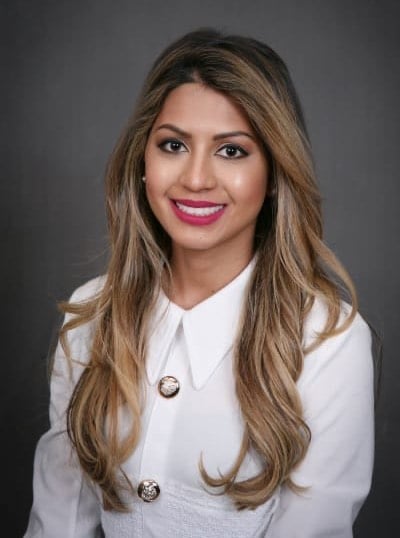 DR. DAVID M. HINTON, DDS, PA
A native Floridian, Dr. Hinton has been serving his hometown community in Central Florida since 1983 and right here in Dr. Phillips in his solo private practice since 1986. He received his Bachelor of Science from the University of Florida and his Doctorate of Dental Science from Emory University. Dr. Hinton is a longtime member of the American Dental Association, the Florida Dental Association and the Dental Society of Greater Orlando. He feels strongly about giving back to his community, so he volunteers many hours helping provide dentistry to underprivileged children in our area. Dr. Hinton has surrounded himself with a talented team who share his passion for providing exceptional dentistry to their valued patients whom they call friends.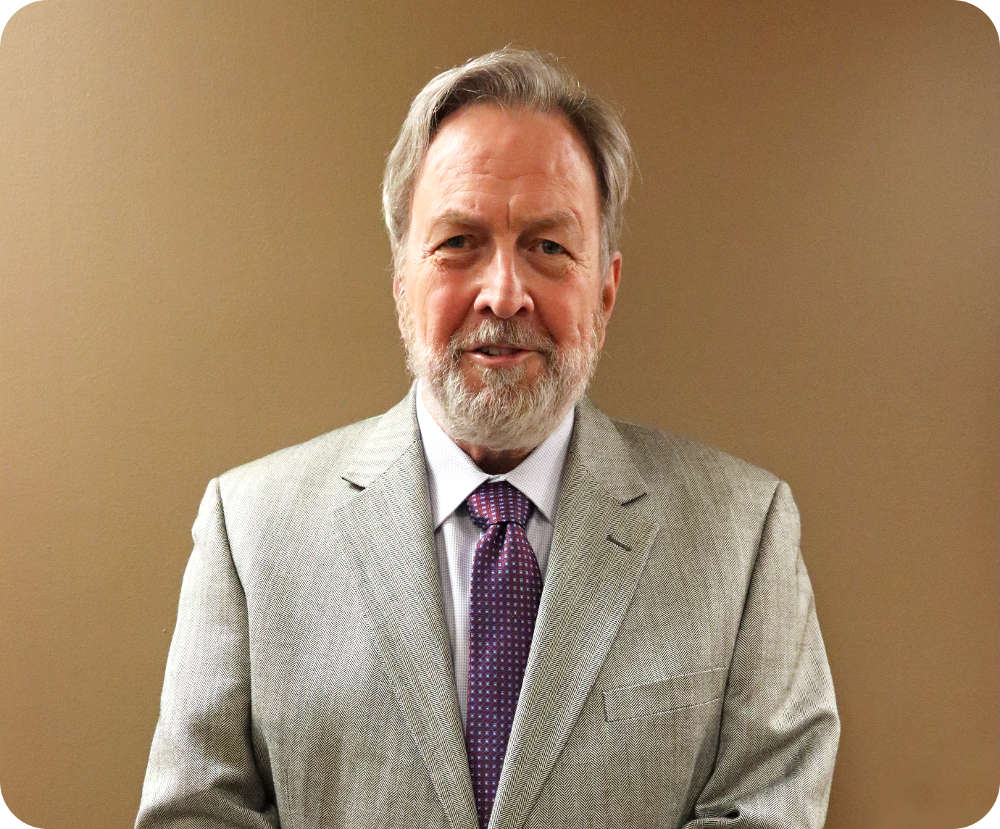 Dr. Nalini Ramlochan is absolutely amazing. She's does an excellent job. She's very knowledgeable, honest, and caring. The best dentist ever!!
Dr Haasseem Mohammed
Fantastic dental cleaning experience! I went to Dental Flossophy after a recommendation from another long term patient, and I'm so happy to have made the switch. Office environment is super clean, welcoming, friendly and professional staff. Experience was extremely pleasant and I plan to remain a patient even with the recent change in ownership/dentist!
Erika Tobin
Great experience. The Dr. and staff were very very friendly and answered all my questions. I wasn't stuck sitting around waiting for my appointment. The care I received was very coordinated and thorough. I would highly recommend.
D Scarpinato