Regular dental visits are essential to make sure oral health problems are detected and treated in a timely manner. Early detection allows dental problems to be treated with the most conservative treatment and with optimal results, most often even before any dental pain is associated with the problem. At our office, your oral health is our paramount concern because we want to make sure your teeth stay healthy, function well and look great!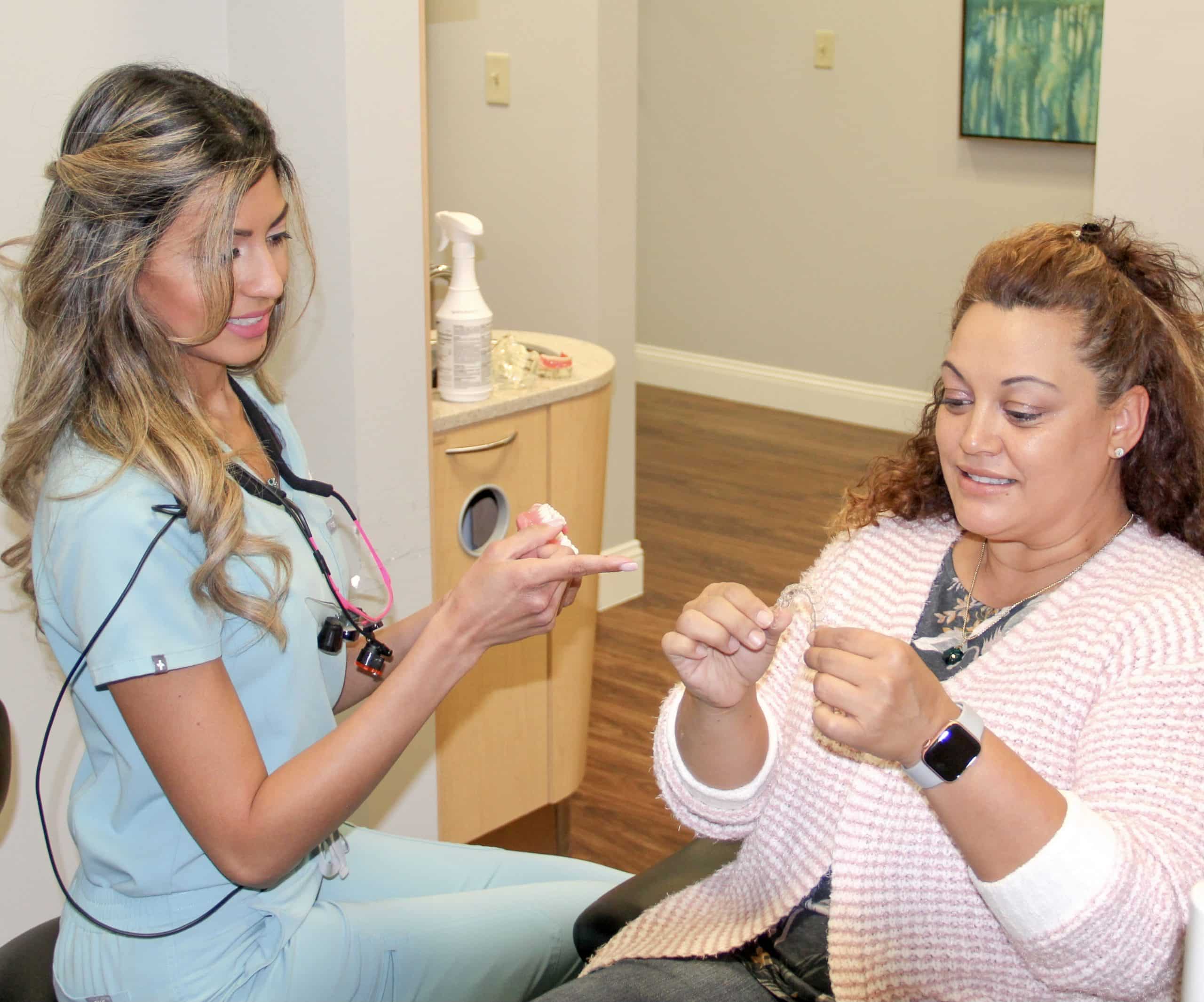 Dr. Nalini Ramlochan is absolutely amazing. She's does an excellent job. She's very knowledgeable, honest, and caring. The best dentist ever!!
Dr Haasseem Mohammed
Fantastic dental cleaning experience! I went to Dental Flossophy after a recommendation from another long term patient, and I'm so happy to have made the switch. Office environment is super clean, welcoming, friendly and professional staff. Experience was extremely pleasant and I plan to remain a patient even with the recent change in ownership/dentist!
Erika Tobin
Great experience. The Dr. and staff were very very friendly and answered all my questions. I wasn't stuck sitting around waiting for my appointment. The care I received was very coordinated and thorough. I would highly recommend.
D Scarpinato